New Yorks Halloween bash is a wildly creative party and its easier than you think to become a part of it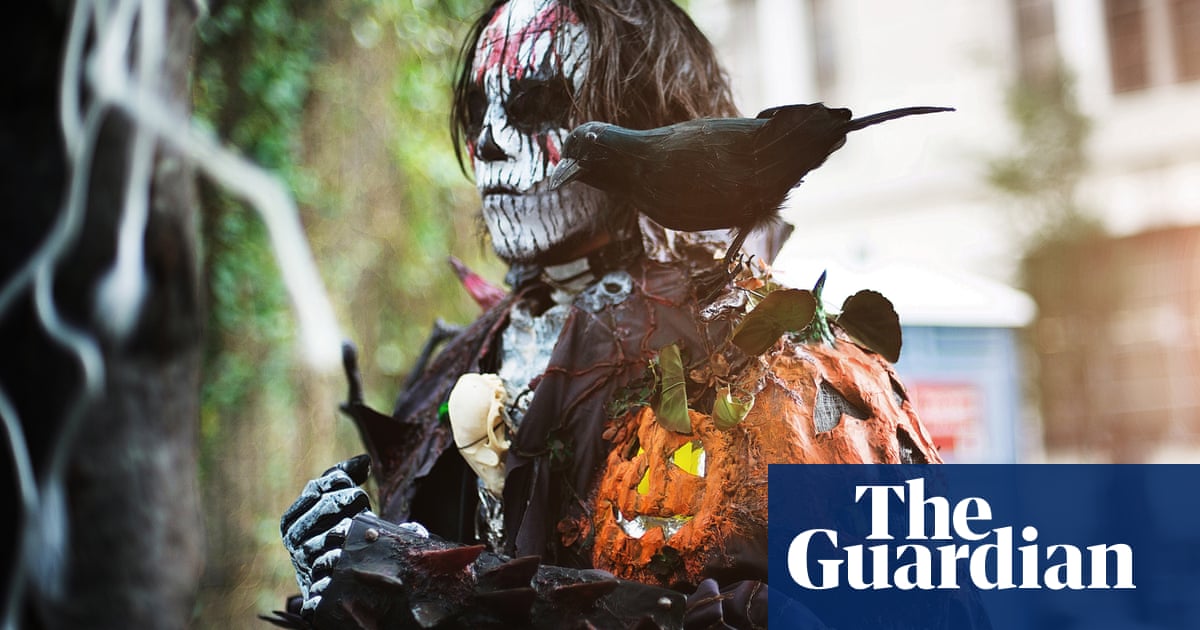 As we turn into Varick Street in Lower Manhattan, a gore-splattered surgeon his face peeling is dragging a corpse down the sidewalk. Behind him, a bow-tie wearing, opaque-eyed zombie with dental health issues (half his mouth is missing) is checking his phone.
Recoiling, my husband makes one final escape attempt: Do we have to take part? Cant we just watch?
Foolish man. Im sporting black velvet wings and a silver updo. Like a schlock-horror teen approaching THAT abandoned forest cabin, surely he realises theres no turning back now?
Over my dead body. Ive waited years for this, I tell him. Besides, these people need us. Beneath my teenage sons Joes Vendetta mask, I sense a sardonic eyebrow raised.